Palliative Care
In Coimbatore, the availability of home care services is limited, with only a handful in the city providing it on a fee basis. Its range is restricted to the city's radius. For more than 29 years, the Coimbatore Cancer Foundation has assisted cancer patients and their caregivers.
CCF has made the deliberate decision to extend the scope of its services and reach out to people in rural regions who need palliative care for chronic illnesses.
CCF has chosen Karadivavi, the hometown of its founder Padma Bhushan SITRA Srinivasan, as the location for its first rural palliative home-based care model project.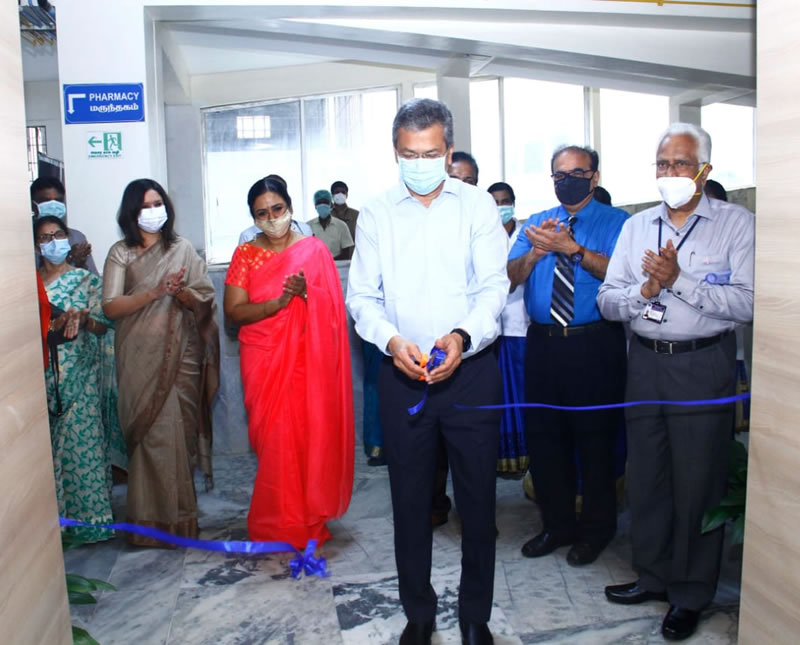 Understanding Palliative Care
Palliative care, also known as supportive care, is a form of medical treatment that attempts to improve the quality of life of patients suffering from terminal illnesses by treating pain and other symptoms. Patients and caregivers will also get emotional and spiritual support.
According to the World Health Organization, palliative care is an essential component of comprehensive therapy for cancer, end-stage renal disease, paraplegia, and a number of other chronic diseases. According to a Lancet research, India ranks ninth out of 23 low- and middle-income countries in terms of chronic disease burden. Chronic diseases that cause mortality account for 46% of the sickness burden.
Cardiovascular diseases (including coronary heart disease and stroke) and diabetes mellitus accounted for 13% of the total sickness burden, with cancer and chronic respiratory illness accounting for the remaining 9%. The above statistics are estimates, and they might be higher in India.